Invention Starts Here
For aspiring young engineers, we use an exciting new platform of fun & easy-to-use electronic building blocks that empower you to invent anything, from your own remote controlled car, to a smart home device. The bits snap together with magnets, no soldering, no wiring, no programming needed if you don't want it.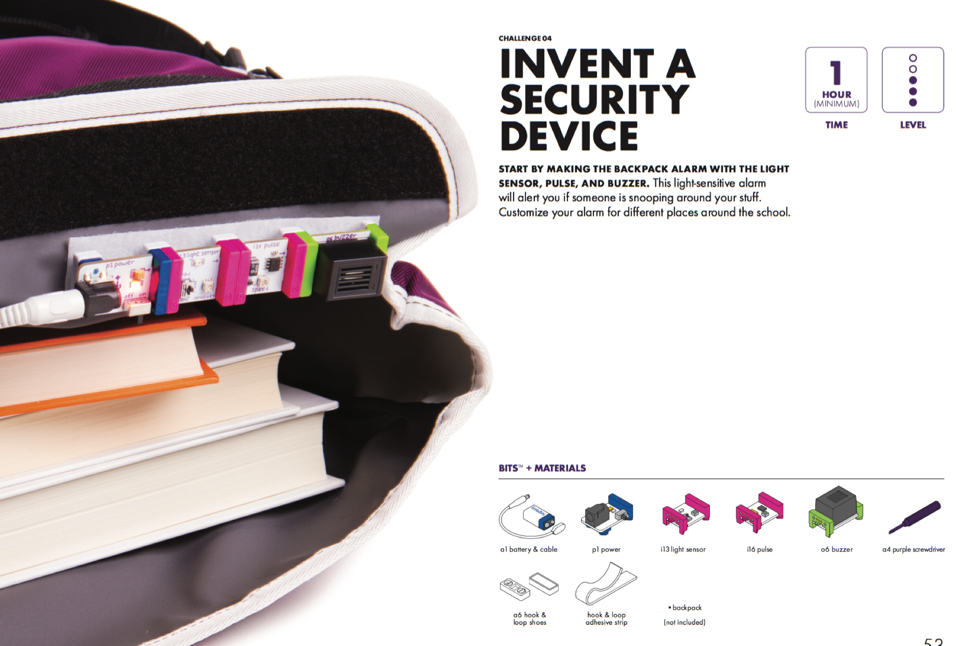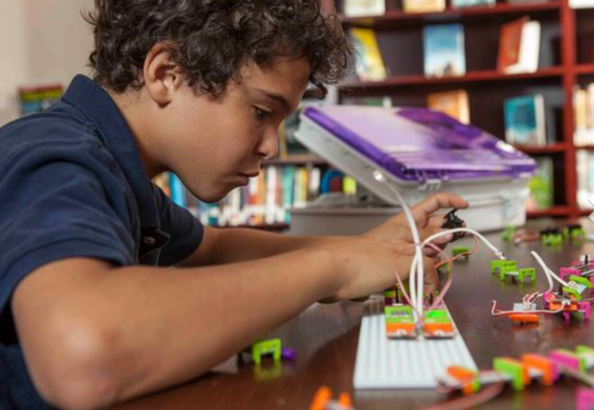 ---
EASY TO LEARN
Color-coded electronic Bits snap together with magnets for foolproof inventing.
INVENTION-BASED LEARNING
Our method empowers students to engineer real world solutions through invention.
STEAM, THE NEW STEM
Adding 'Art' enables students to kickstart their creativity and develop creative confidence.
ENDLESS POSSIBILITIES
Create you own inventions or solve real world problems.
---
Enrol in our After School Programmes to get started on your inventions!
Learning Doesn't Get Any Cooler Than This!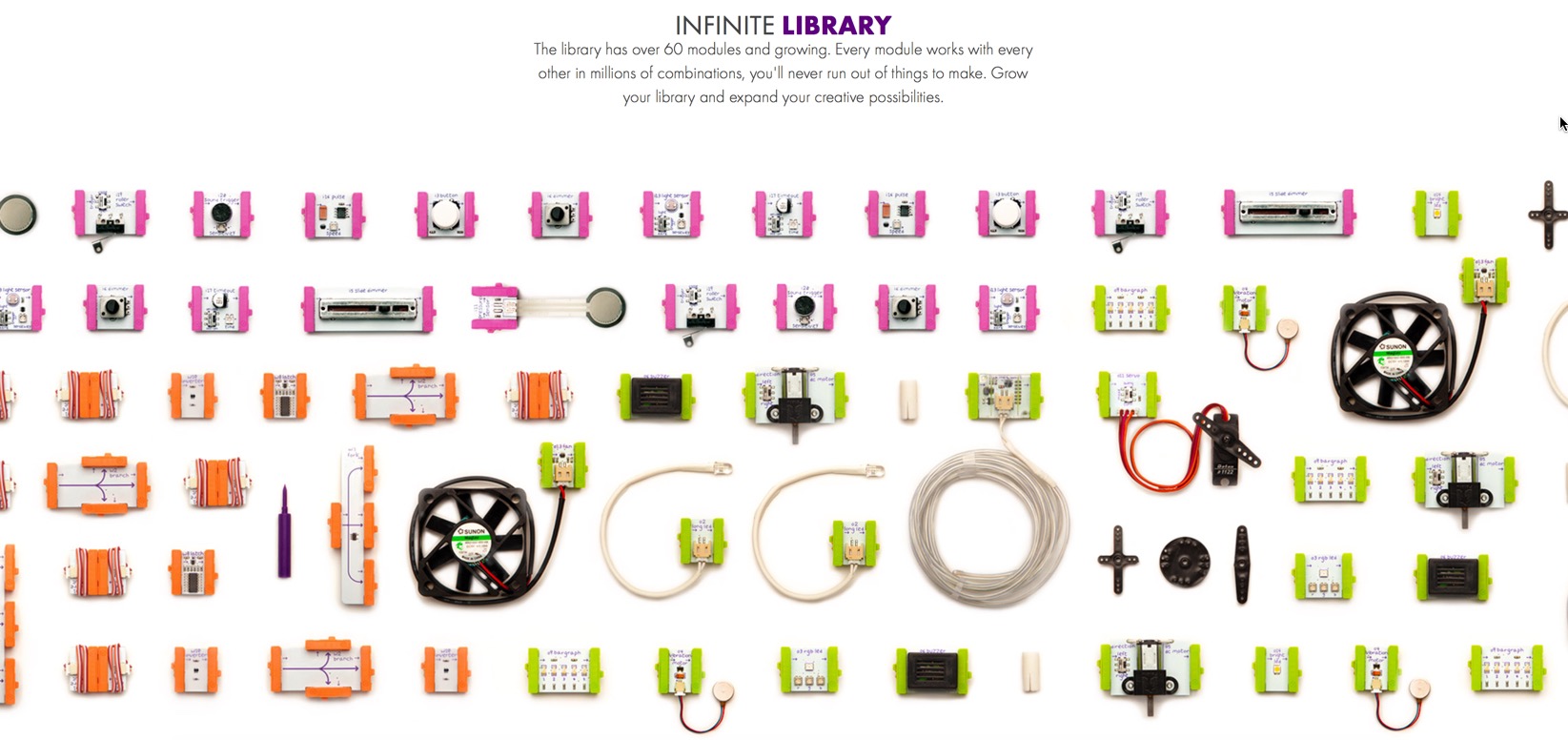 ---
Join Our Mailing List & Find Out When Code Camp Will Be In Your Area
---