CodeCamp Auckland
Due To Covid Restrictions we are now doing our Auckland CodeCamp Online 
2 x 1 hour sessions each day on Zoom for 2 weeks, Monday to Friday with projects to build and lesson plans to follow.
Students will be put into groups of 6 during online calls.
We run our holiday programmes in a similar way to our Virtual Private Tuition. Click her to view more information or speak to Peter on 021 713714
Cost:
10 Days – $395

NOTE: Fridays are conditional on meeting minimum booking numbers. Please be aware if the minimum number is not met, the Friday may be cancelled. We will fully refund the Friday in this instance.  
Save:

 6% Discount for Siblings, use "SIB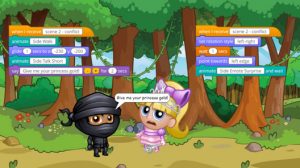 CodeCamp allows boys & girls to develop 21st-century skills in a fun and action-packed environment. We help develop confidence & initiative through design, creativity, solving problems & collaboration.
Our Programmes – Suitable for Ages 7 – 12
---
Visual Coding + Game Design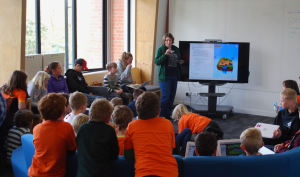 Students learn the basic fundamentals of coding like loops and if/else statements by dragging and dropping code blocks. Kids are learning STEAM(Science, Technology, Engineering, Art/Design & mathematics) by doing what they love the most … playing games. Through show and tell and project-based learning they quickly build confidence to tackle today's new literacy.
Our Levels & Streams
Choose a course that suits your skill level!
1.

  Ninja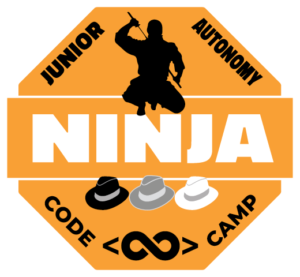 Ages: 7 – 11 Recommended for beginner and advanced block-based coders.  
We use a mix of Scratch, Tynker, App Inventor & Other block-based platforms.
We have a junior & advanced Ninja streams.
2.

 Hacker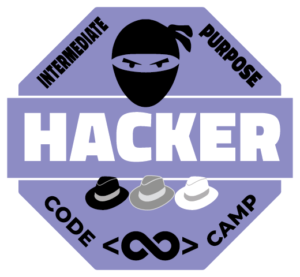 Ages: 11+ Recommended for Advanced Block-based coders.
Students can choose a stream to learn HTML/CSS, Python, Javascript.
Students will be introduced to text based languages as well as more advanced techniques.
3.

 Developer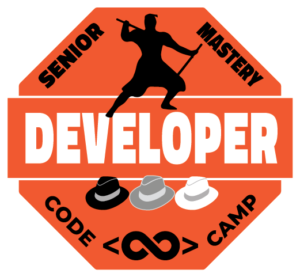 Ages: 11+ Recommended for Advanced text-based coders only.
Students must have completed the Ninja & Hacker levels to advanced into the Developer Course
What people are saying:
"It's the best thing that's ever happened to me"
James E – Age 10
"Awesome thank you guys. They loved it, much more than any of the computer courses they have been to.
Maddi messaged me today 'love it, can we go back next holidays'
Thank you, obviously you are doing great things with the kids. We will be back!"
Toni K.
"The girls are loving it thanks Peter!!!
Let me know what after school options you have for term 4!"
                                                                                       Maire B, Wadestown