Are you a Teacher wanting to learn more about Coding & Technology?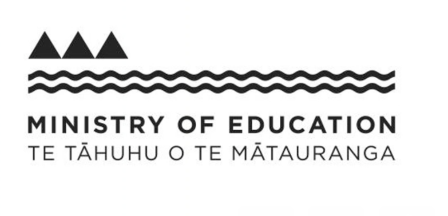 "We are a Member of the Ministry of Education's Professional Learning & Development (PLD) Provider Panel."
Customised Solutions For Your Students
We can organise customised workshops for your whole team, to suit your exact requirements. We'll supply the computers, tools, products and other technology. Email us at admin@codecamp.co.nz or contact Peter on 04 470 7880 for a consultation.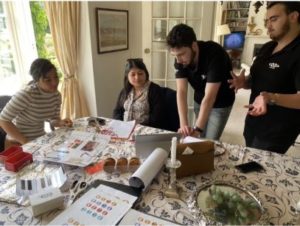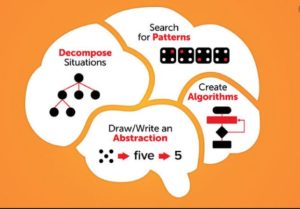 ---
Off The Shelf Solutions
If you don't want customised, you can  try our new Digital Technology Tool AkoVerse Mapped to the Digital Technologies Curriculum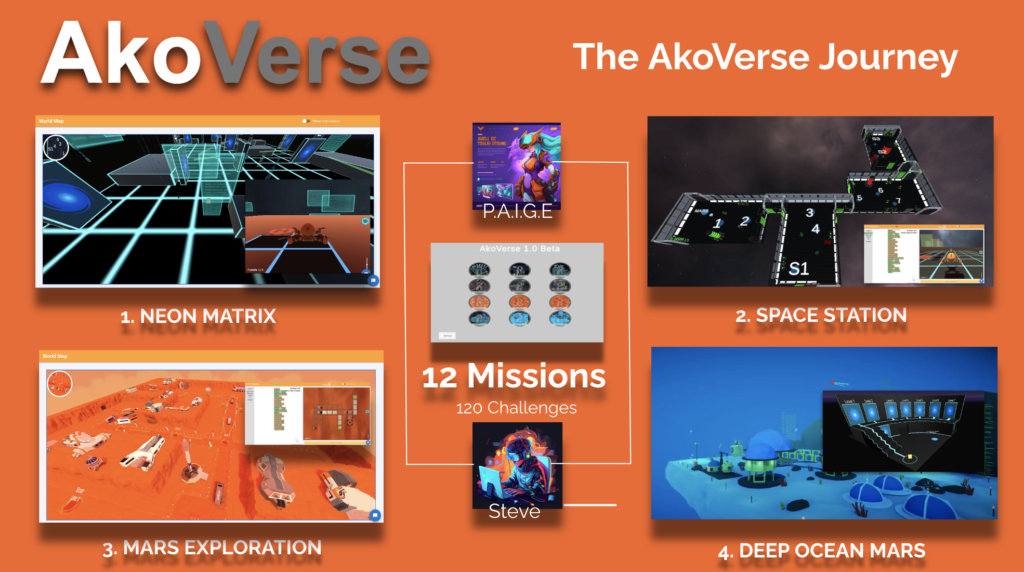 You'll straight away be able to implement new software and introduce new concepts to your students.
Click here to download our Brochure
or click here to sign up for a Free Trial 
Computational & Critical Thinking Skills meeting NZ Digital Technology requirements for PO1, PO2, PO3, PO4.5
Algorithms & Problem Solving
Decomposition & Debugging
Sequencing
Loops
Conditional Logic
Binary & Data Storage
Features & Benefits Of Coding & Learning AI
Logical & Conditional Thinking
Problem Solving
Computational Thinking
Critical Thinking
Critical Algorithmic Thinking – Critiquing Algorithms bias & risk
AI Prompt Engineering
I'm keen to know more!
Call Peter on 021 713714 or email peter@codecamp.co.nz