Are you a Teacher wanting to learn more about Coding & Technology?
In the current Covid-19 environment, along with the new Digital Technology curriculum requirements, there is a greater need than ever for New Zealand teachers to integrate Tech into the classroom. So we'd like to play our part in upskilling our teachers. 
Fill out the form below, and we will be in touch shortly to invite you along to x4 FREE interactive workshops (virtual). You'll straight away be able to implement new software and introduce new concepts to your students.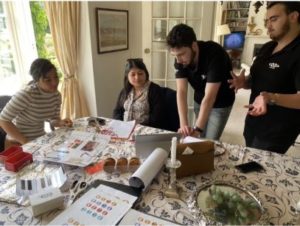 Alternatively, we can organise customised workshops for your whole team, to suit your exact requirements. We'll supply the computers, tools, products and other technology. Email us at admin@codecamp.co.nz or contact Peter on 04 470 7880 for a consultation.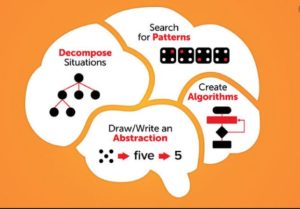 Sign me up for the FREE Workshops!