Code Camp @ St Teresa's School
Before School Programme!
Term 3 2019
Cost:

 

$220 for 10 weeks (6% Discount for Siblings)
Day: Tuesday 8am – 9am
23rd July – 24th September
CodeCamp allows boys & girls to develop 21st century skills in a fun and action packed & agile environment. We help develop confidence & initiative through design, creativity, solving problems & collaboration.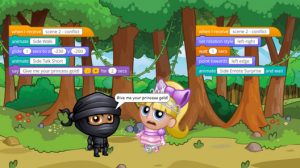 Students get to code games, work with robots & drones as well as design, invent & create prototypes to solve real world problems with electronic building blocks.
Our Programmes – Suitable for Ages 7 – 12
Robots 101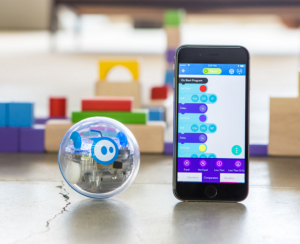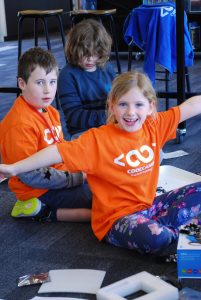 Coding & robotics is a fun & engaging way to teach kids to become process thinkers and problem solvers.  They don't have to be engineers or programmers, but the objective of this programme is to help them understand how easy & fun it is to solve problems and empower them to create things.
Advanced Ninja & Hacker Levels
We start students off with the basic building blocks of programming concepts using Scratch & Tynker. We introduce games and challenges for students to complete.
For those students wanting to advanced into more serious coding or web development, we have text based coding courses designed to be fun and productive. Students will learn the fundamentals of HTML/CSS & a text based coding language. i.e. Python, Ruby or Swift.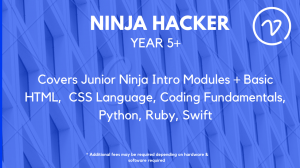 ---
Enrol Now!