Get $790 of Free Tuition for your child!
Let us help support your school.
We give your school a percentage of our enrolment fees!
What students learn: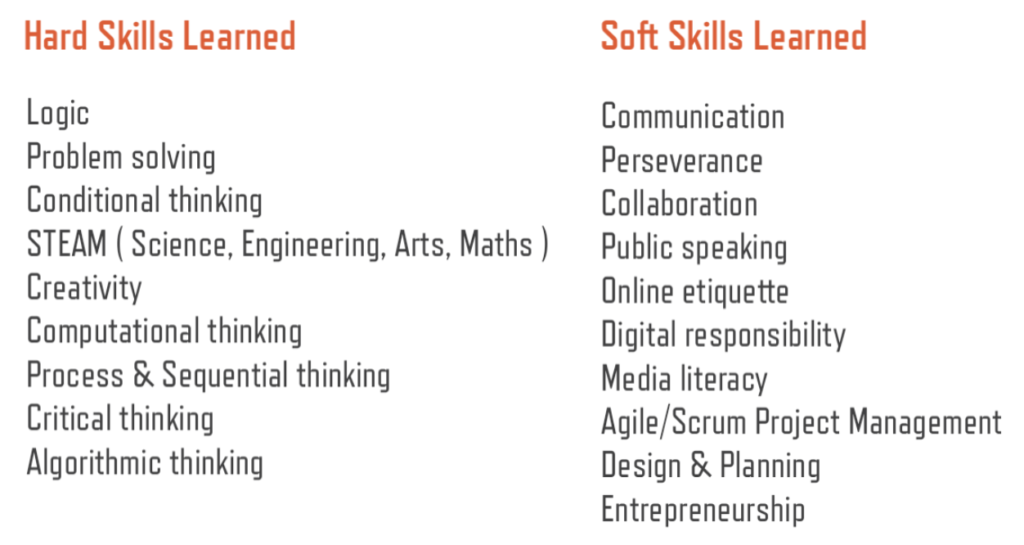 Introduce us to your principal, and get $790 of free tuition on us as well as raise money for your school! 
If you successfully introduce AkoTech CodeCamps to your school, we'll give you 2 FREE holiday programs!
We can hold after-school, or even lunchtime classes, weekly.
We find it much easier if teachers know you want us there, so let them know, and get us in touch today – we can organise a school visit with your Principal  to talk through how it all works.
Call Peter on 021 713714 or fill out the form below for a call back