After School Programme!
Term 2 2022
Cost:

 

$285 for 10 weeks 
Day:

Every Thursday 

from 3:30 pm – 5:00 pm
5th May – 7th July


BYOD* – Tablets are fine for block coding. Laptops / Chromebooks are required for text-coding.
CodeCamp allows boys & girls to develop 21st century skills in a fun and action packed & agile environment. We help develop confidence & initiative through design, creativity, solving problems & collaboration.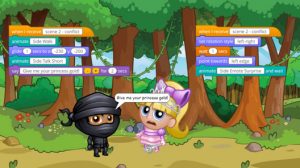 Students get to create projects in a pretend tech company environment, where they create games, websites and build mobile apps.

Our Programmes – Suitable for Ages 7 – 12
Our Levels & Streams
Choose a course that suits your skill level!
1.

  Ninja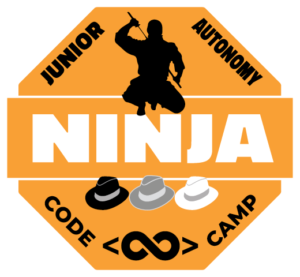 Ages: 7 – 11 Recommended for beginner and advanced block-based coders.  
We use a mix of Scratch, Tynker, App Inventor & Other block-based platforms.
We have a junior & advanced Ninja streams.
2.

 Hacker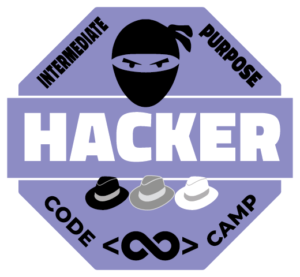 Ages: 11+ Recommended for Advanced Block-based coders.
Students can choose a stream to learn HTML/CSS, Python, Javascript
3.

 Developer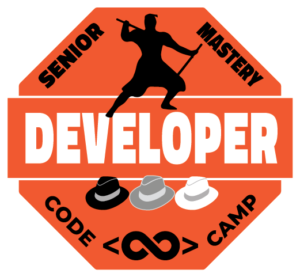 Ages: 11+ Recommended for Advanced text-based coders only.
Students must have completed the Ninja & Hacker levels to advance into the Full Stack Course

What people are saying:
"It's the best thing that's ever happened to me"
James E – Age 10
"Awesome thank you guys. They loved it, much more than any of the computer courses they have been to.
Maddi messaged me today 'love it, can we go back next holidays'
Thank you, obviously you are doing great things with the kids. We will be back!"
Toni K.
"the girls are loving it thanks Peter!!!
let me know what after school options you have for term 4!"
   Maire B, Wadestown
---
---