CodeCamp Tauranga
Summer Holidays 2022
Dates:

17th – 21st January, 25th – 28th Jan
Times:

9am – 3pm
Venue:

Classic Flyers Aviation Museum, Mt Maunganui
We offer late pick up times until 5 pm!
An additional $20 fee will be added per child per day
Cost:
4 Days – $395
5 Days – $460*
Please Select the dates you wish to enrol your child in from the drop-down box in the form below

NOTE: Fridays are conditional on meeting minimum booking numbers. Please be aware if the minimum number is not met, the Friday may be cancelled. We will fully refund the Friday in this instance.  
Save:

 6% Discount for Siblings
BYOD ( Bring Your Own Device )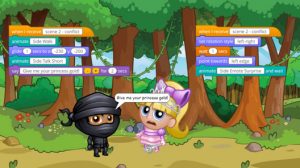 CodeCamp allows boys & girls to develop 21st-century skills in a fun and action-packed environment. We help develop confidence & initiative through design, creativity, solving problems & collaboration.
Our Programmes – Suitable for Ages 7 – 12
---
Visual Coding + Game Design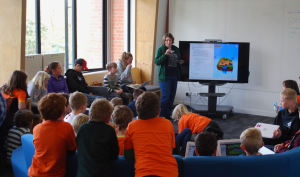 Students learn the basic fundamentals of coding like loops and if/else statements by dragging and dropping code blocks. Kids are learning STEAM(Science, Technology, Engineering, Art/Design & mathematics) by doing what they love the most … playing games. Through show and tell and project-based learning they quickly build confidence to tackle today's new literacy.
Our Levels & Streams
Choose a course that suits your skill level!
1.

  Ninja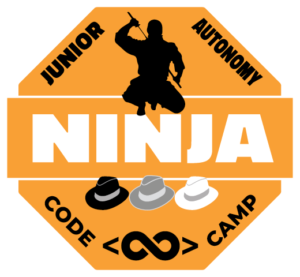 Ages: 7 – 11 Recommended for beginner and advanced block-based coders.  
We use a mix of Scratch, Tynker & Other block-based platforms.
2.

 Hacker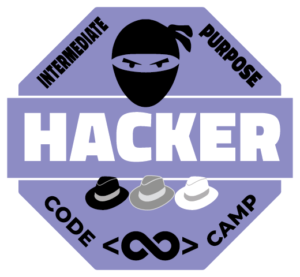 Ages: 11+ Recommended for Advanced Block-based coders.
Students can choose a stream to learn HTML/CSS, Python or Javascript
What people are saying:
"It's the best thing that's ever happened to me"
James E – Age 10
"Awesome thank you guys. They loved it, much more than any of the computer courses they have been to.
Maddi messaged me today 'love it, can we go back next holidays'
Thank you, obviously you are doing great things with the kids. We will be back!"
Toni K.
"The girls are loving it thanks Peter!!!
Let me know what after school options you have for term 4!"
                                                                                       Maire B, Wadestown