Wellington, NZ – As technology continues to advance at a rapid pace, it is more important than ever for children to learn how to code. AkoTech, a leading provider of coding education for children, has changed its name from Codecamp to reflect its commitment to teaching children to code in a fun and interactive environment.
Ako, which means "co-learning" in Maori, reflects our mission of inspiring and empowering the next generation of technology professionals. With the growing demand for digital skills and the rise of new technologies like web3 and AI, learning to code is becoming a fundamental skill that is necessary for success in today's digital world.
According to a recent study, students who learn to code at a young age show improved problem-solving and critical thinking skills, as well as increased creativity and collaboration. In addition, learning to code can help children better understand how technology works and how to use it to their advantage. It also makes the transition into STEM subjects less insurmountable when they reach secondary school. 
AkoTech has just released the beta version of our app, designed to teach children and teachers how to code robotics.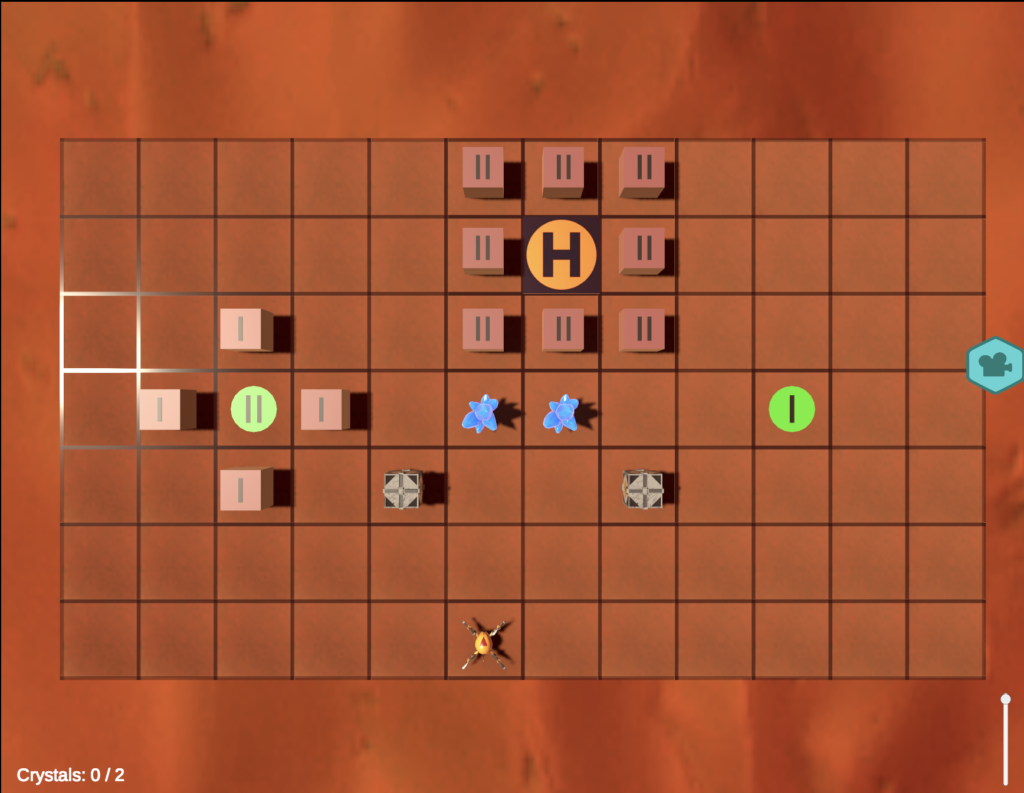 "Coding is no longer just for computer scientists and tech professionals," said Peter Duncan, Director at AkoTech. "It is a skill that is essential for everyone, and it is never too early to start learning. By teaching children to code, we are not only preparing them for the future, but we are also giving them the tools they need to succeed in today's world."
AkoTech has been teaching children to code for over 6 years and is committed to providing a fun and interactive learning environment. The new platform takes this commitment to the next level, with engaging lessons that simulate real-world scenarios and challenges.
In addition to the immersive lessons, the platform also includes a personal AI learning guide to help students solve specific problems and a teacher's dashboard that provides analytics and identifies learning gaps for each student. This makes it an ideal resource for teachers, who are now required to teach computational thinking as part of the Digital Technologies curriculum.
"We are thrilled to announce the launch of our new platform and name change," said Duncan. "We believe that every child and teacher should have the opportunity to learn how to code, and our platform makes it easy and fun for them to do so. We are confident that it will be a valuable resource for teachers and students alike, and we are excited to see the impact it will have on the next generation of technology professionals."