Virtual Private Tuition 
Learn 21st Century Literacy At Home Right Now!
1 on 1 private instruction Learning for ages 7-17
Learn to build games, make websites and mobile apps. 
We teach  Coding, problem solving, collaboration, critical & computational thinking, creativity, planning & design skills & resilience just to name a few.
---

---
Click here to see our curriculum
Our sessions are 1 hour long with 1 instructor per group or individual. Each student will progress through our levels which have been mapped to the Digital Technology Curriculum.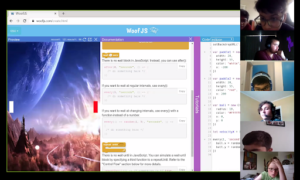 Our instructors are are trained in various areas such as:
Scratch/Tynker
HTML/CSS
JavaScript
Python
Mobile App Development
Transferrable Skills
AND SO MUCH MORE!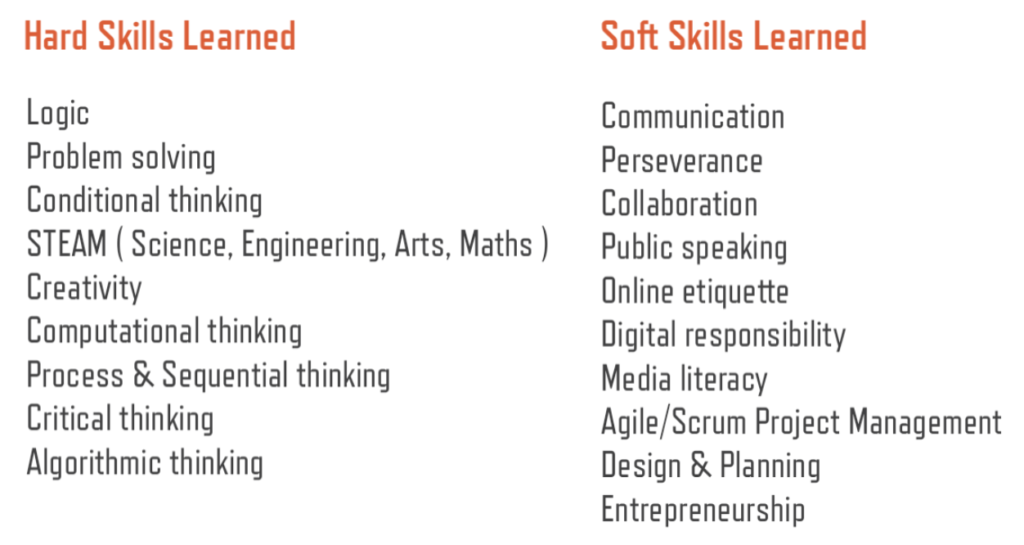 What People Are Saying ...
---
1 on 1 Price p/mth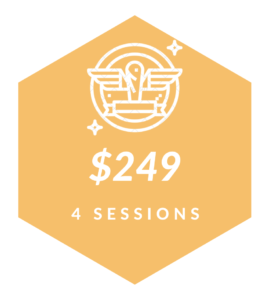 1 on 1 classes private instruction
Dedicated trained instructor at your Childs learning pace
Weekly class times booked for your schedule.
Receive session notes from your instructor
---
Our Process:
Sign up for a free trial, we will assess you and then match you to our top University Computer Science instructors.
Our online sessions are held via video conferencing software.
---
Contact us now!
---